These turned out somehow unexpectedly delicious…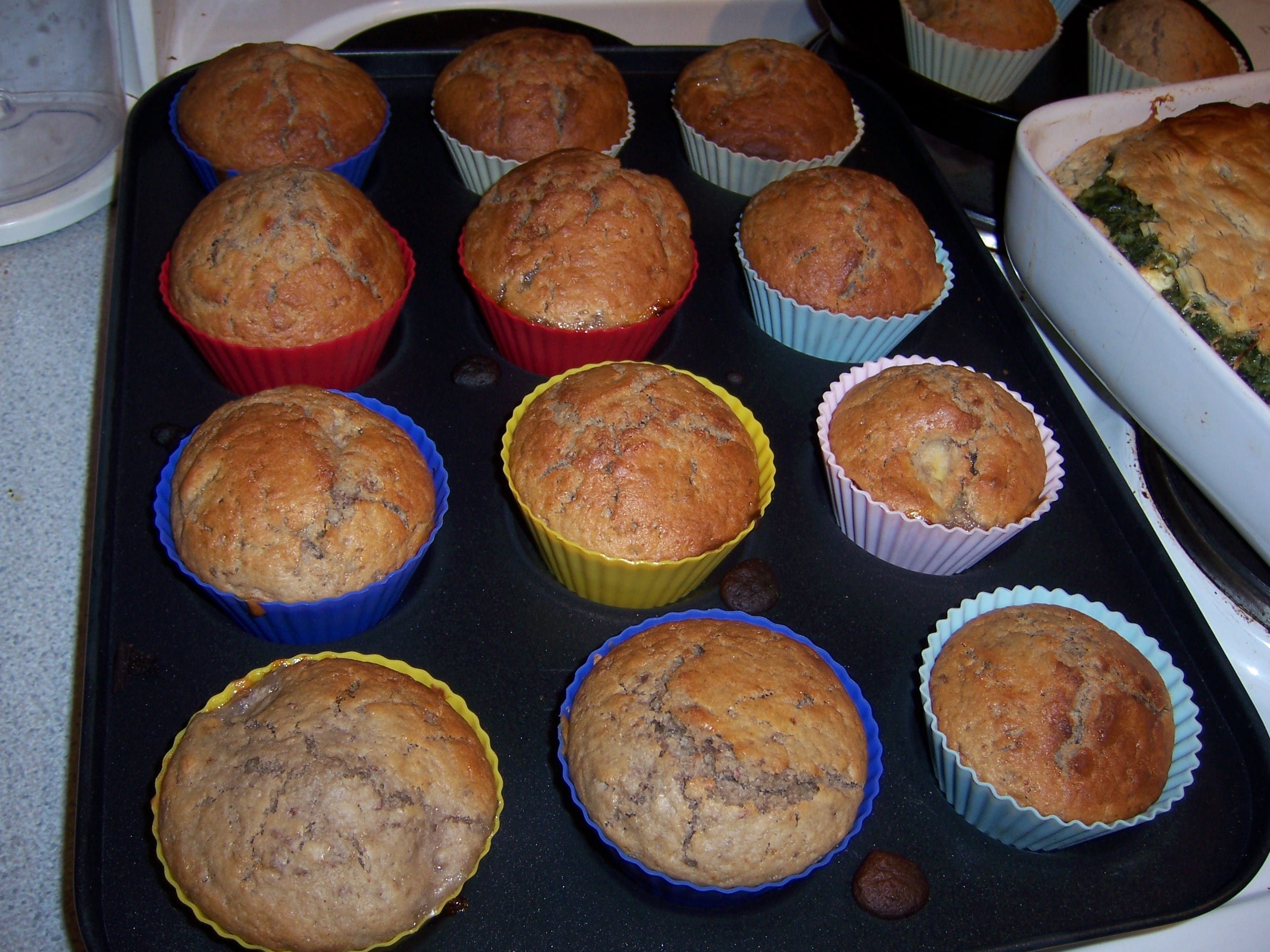 2 very ripe bananas, sliced
1 small can raspberries (reserve 100ml of the juice)
1 egg
140 ml milk
280g self raising flour
85 brown sugar
90ml oil
1/4 tsp baking powder
1 smidge vanilla essence
Mix dry ingredients (including fruit).
Mix wet ingredients.
Pour wet into dry and mix well.
Pour into muffin cases and bake at 200C for 20 minutes.
Also made recently: banana, pineapple and marzipan muffins…. also tasty.
If you will need a essay writing service online little additional motivation, then try writing down your targets as you sit down to compose your essay every day and write them down as long as it takes to get your job done.