A few interesting foods seen while I was away….
Disney pasta in Italy, with princesses, castles and flowers.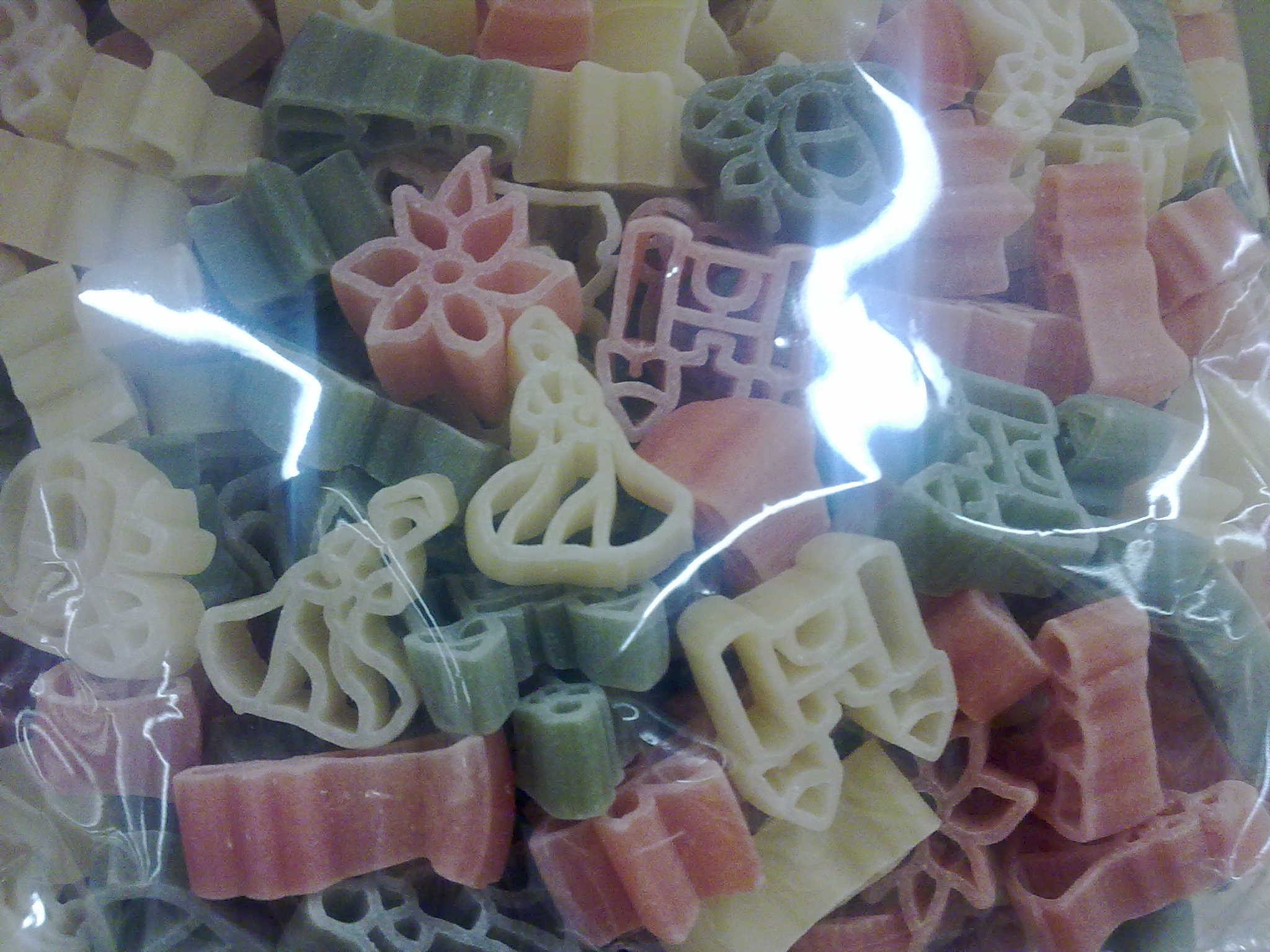 And pumpkin coaches…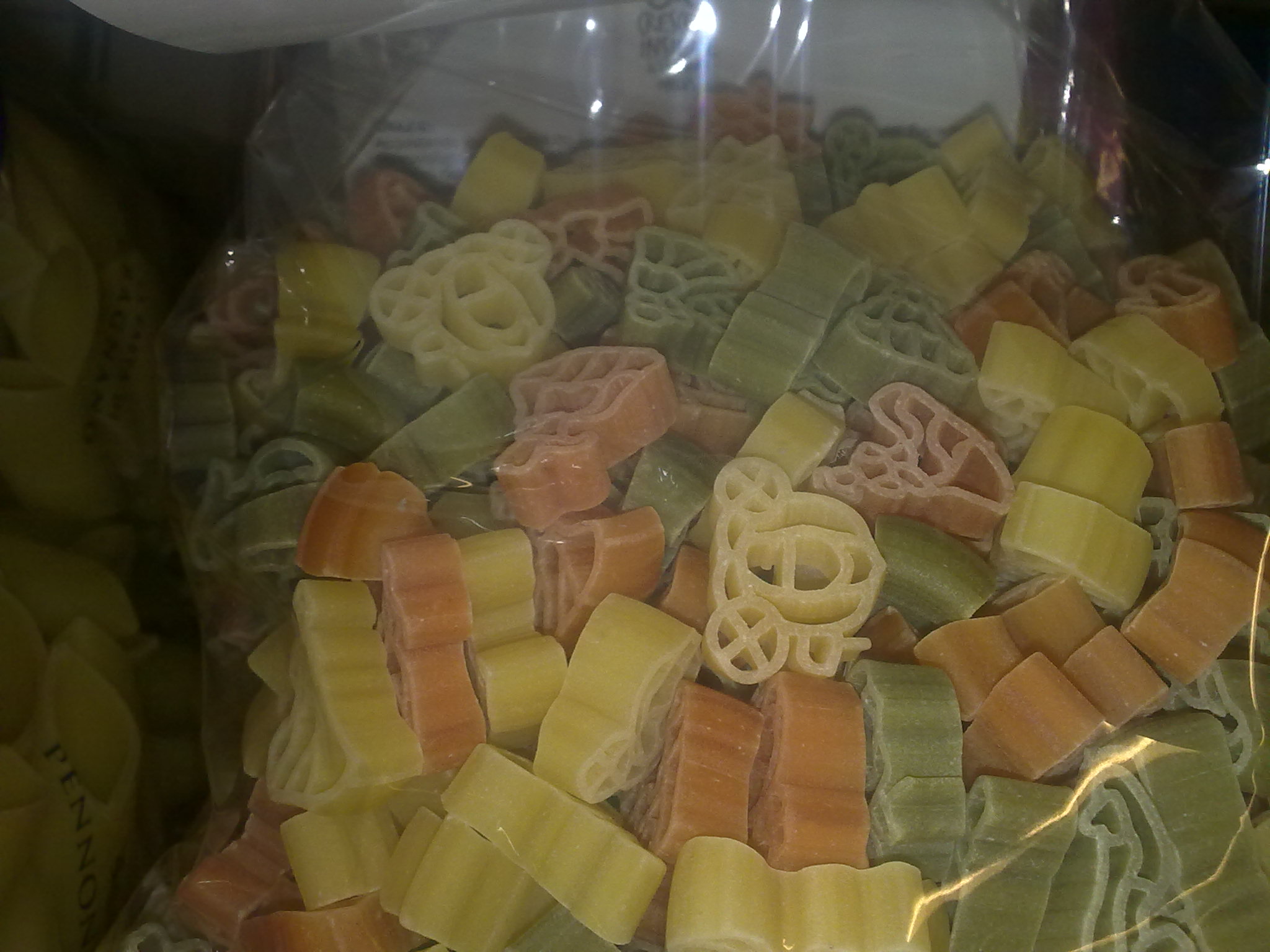 Pink salt…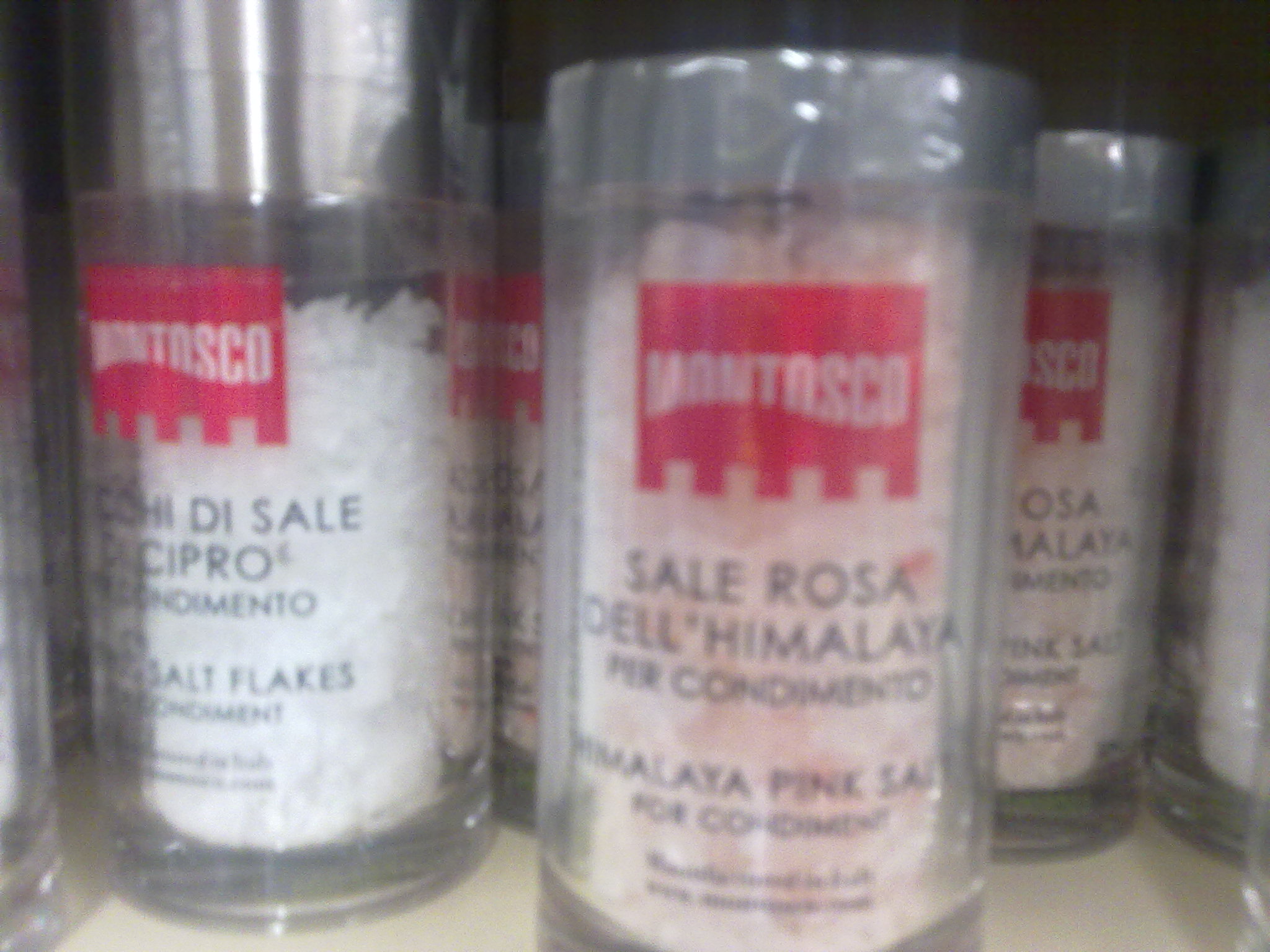 A carrot and honey cake made with no baking powder or scales…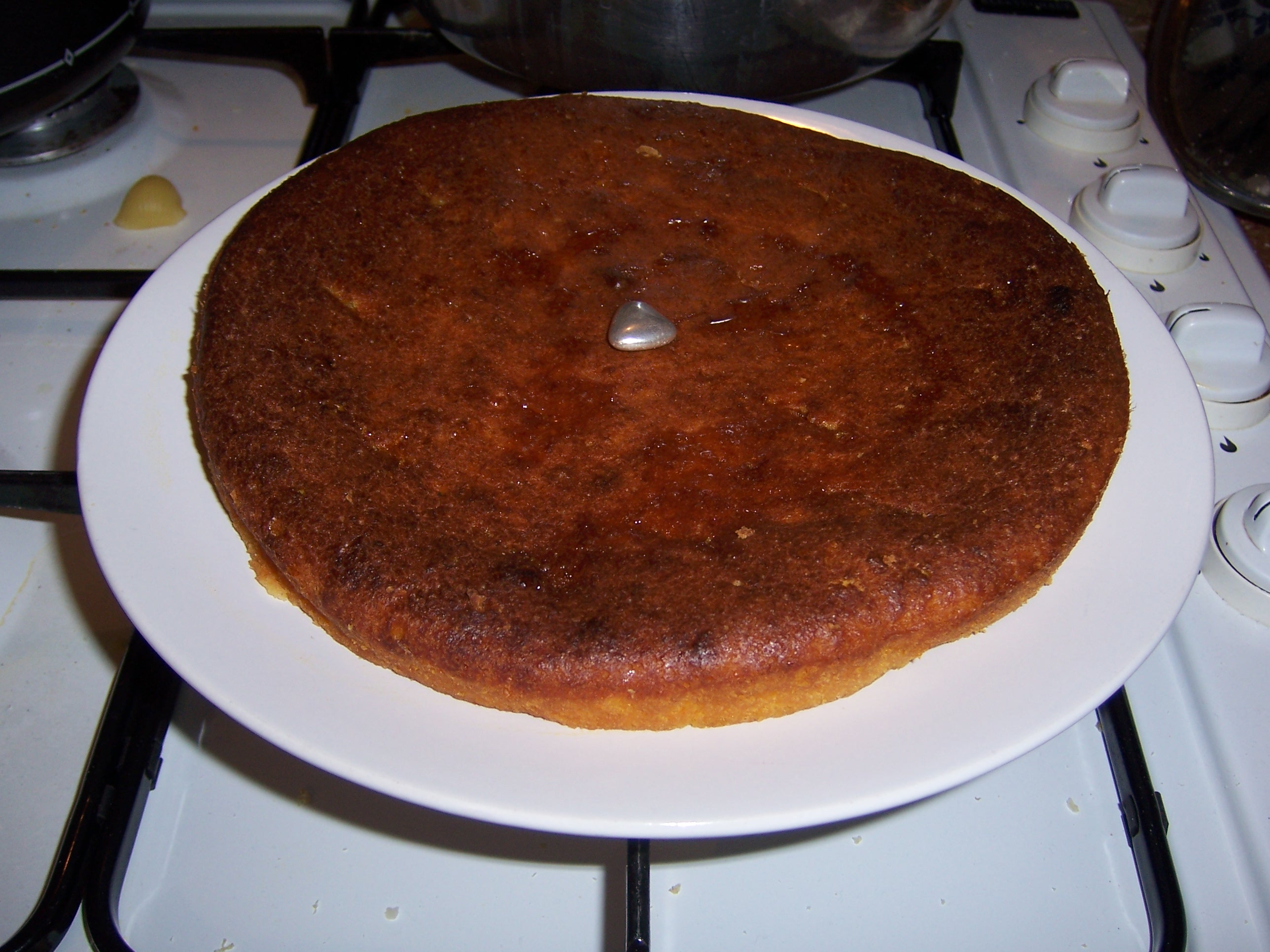 And an Ashmolean cream tea, complete with uber-scone.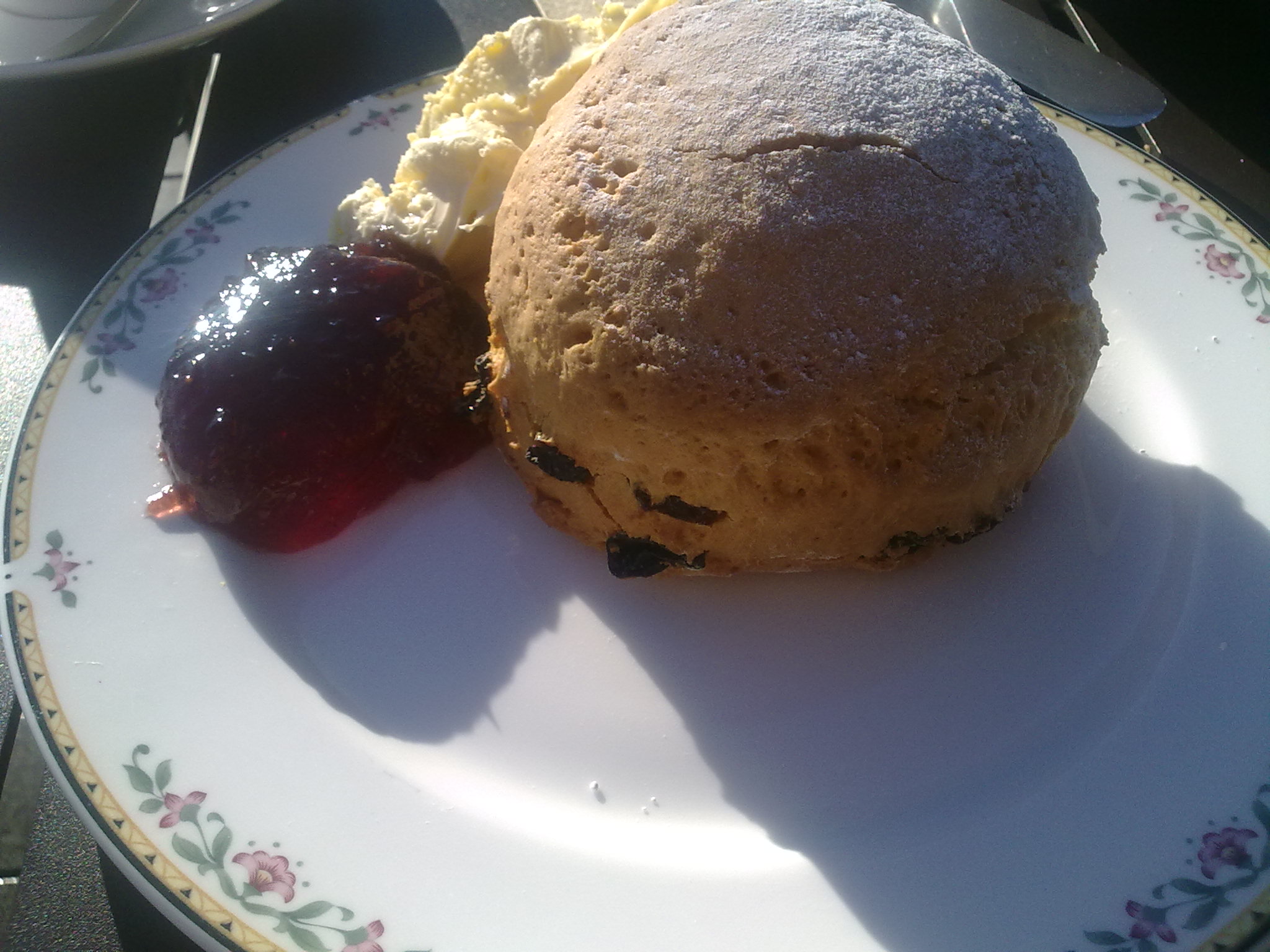 There are many online tutorial sites this business which can be found and you can see them easily online.